Sdara Skincare Special Promo

What our customers are saying
Aging Gracefully just got a whole lot easier!  

Age Gracefully 

Fights signs of aging, and evens your skin tone for healthy, younger-looking skin.

"Good Skin Day" 

EverydayCan help your products absorb into the skin, so they are more effective!

Dermatologist Approved
.25mm is safe for home use and recommended by dermatologists.     

Go Makeup Free 

Improves the look of hyperpigmentation, stubborn acne scars, and UV damage.

Get That Glow 

Active ingredients turbocharge cell turnover, making your skin glow.
Free Shipping With Orders Over $40  

BEFORE AND 7 DAYS AFTER USE: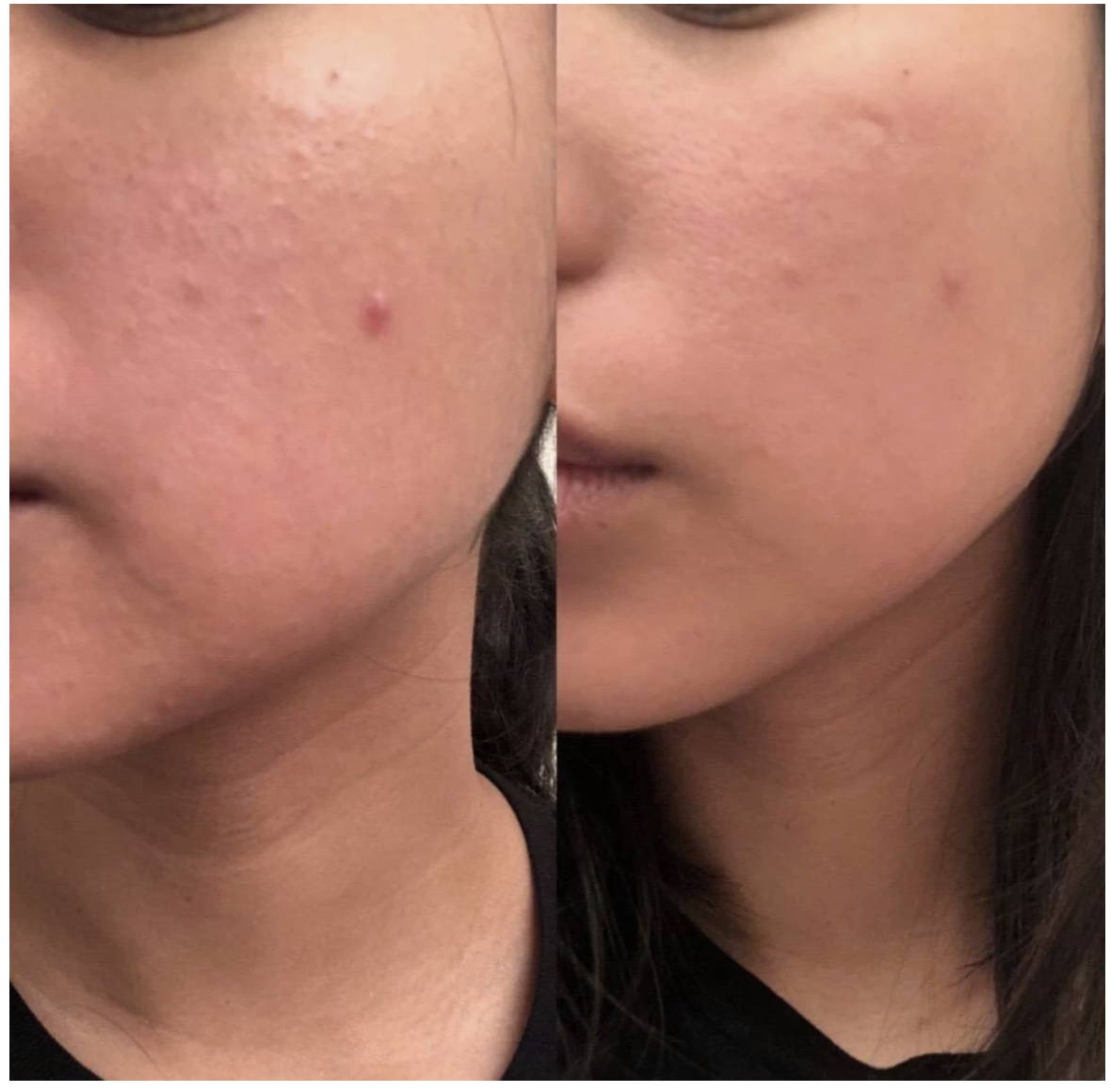 *Results may vary from person to person  

How To Use the Derma Roller  

Get the kit today 
for $58.00
Free Shipping With Orders Over $40  


Microneedling works best when used with a collagen boosting serum!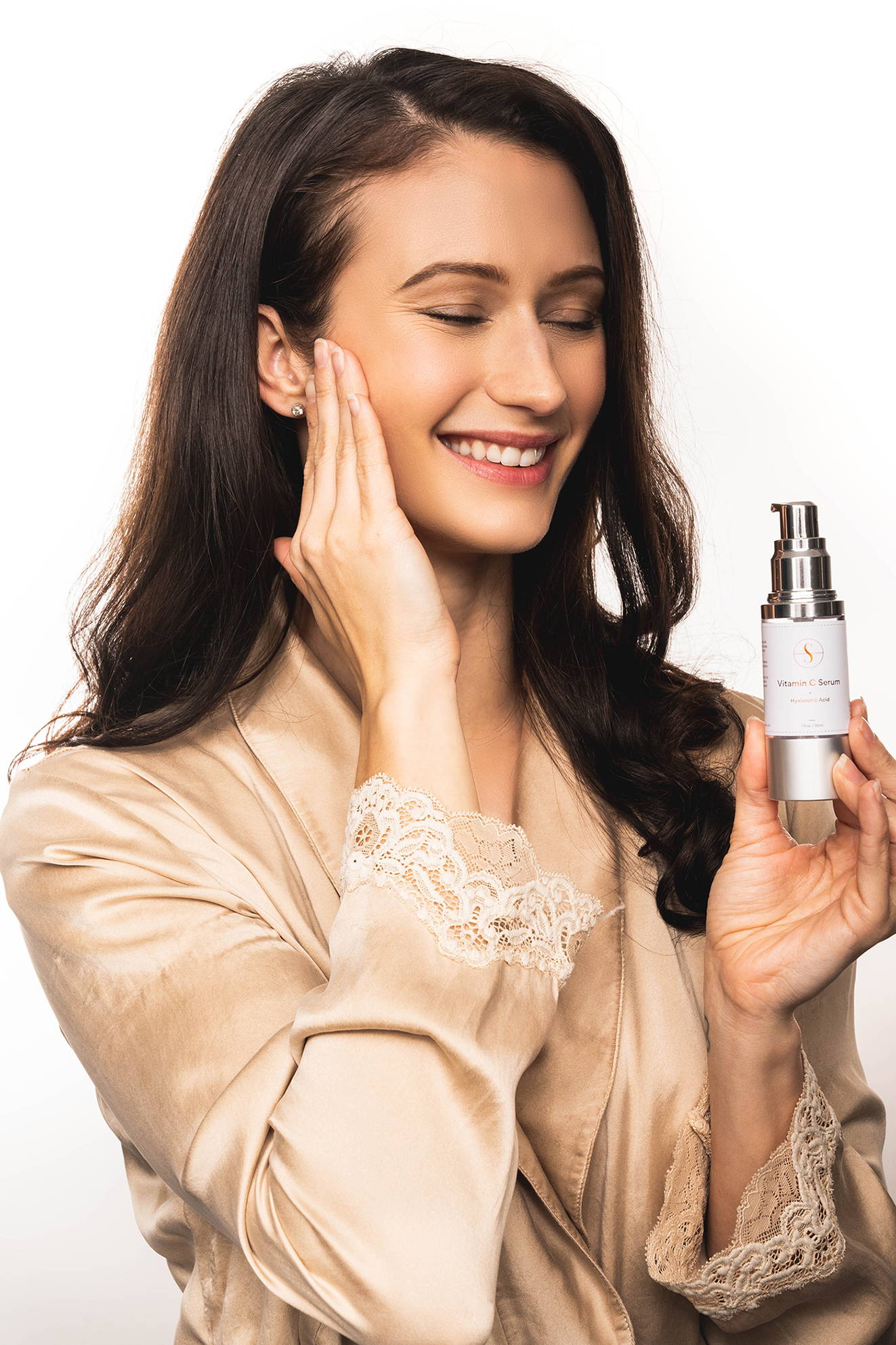 Promotes luminous, youthful-looking skin with antioxidant protection


Enhanced collagen production (perfect against wrinkles or scarring)  


Transforms a dull complexion, giving you a glow  

Real Words From Real People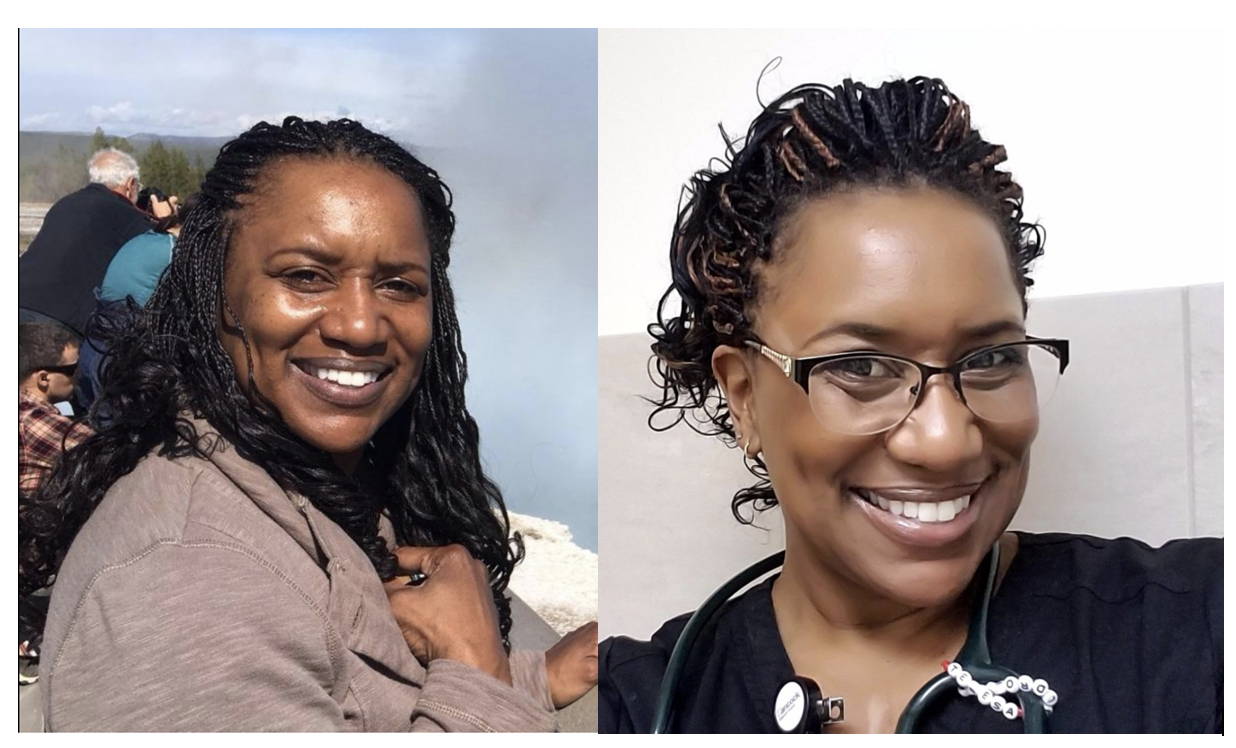 "I'm 48 and over the past 7 yrs or so, I would break out around my mouth. Doctors said it was age related and there was nothing I could do. Well, I decided to try something else. Purchased a (Kate somerville) moisturizer at the mall. Then was told to see if it clears my skin. Then we can move to a vitamin c serum. That was on March 3rd. After a month, my skin texture was awesome, but the dark spots were still visible. I purchased this serum, and in LESS than a MONTH my skin is nearly perfect! So happy I chose this product and didn't waste $ searching for what works.Check out my pix... one from last September, and one from a couple weeks ago." - Teresa Scott 
 *Results may vary from person to person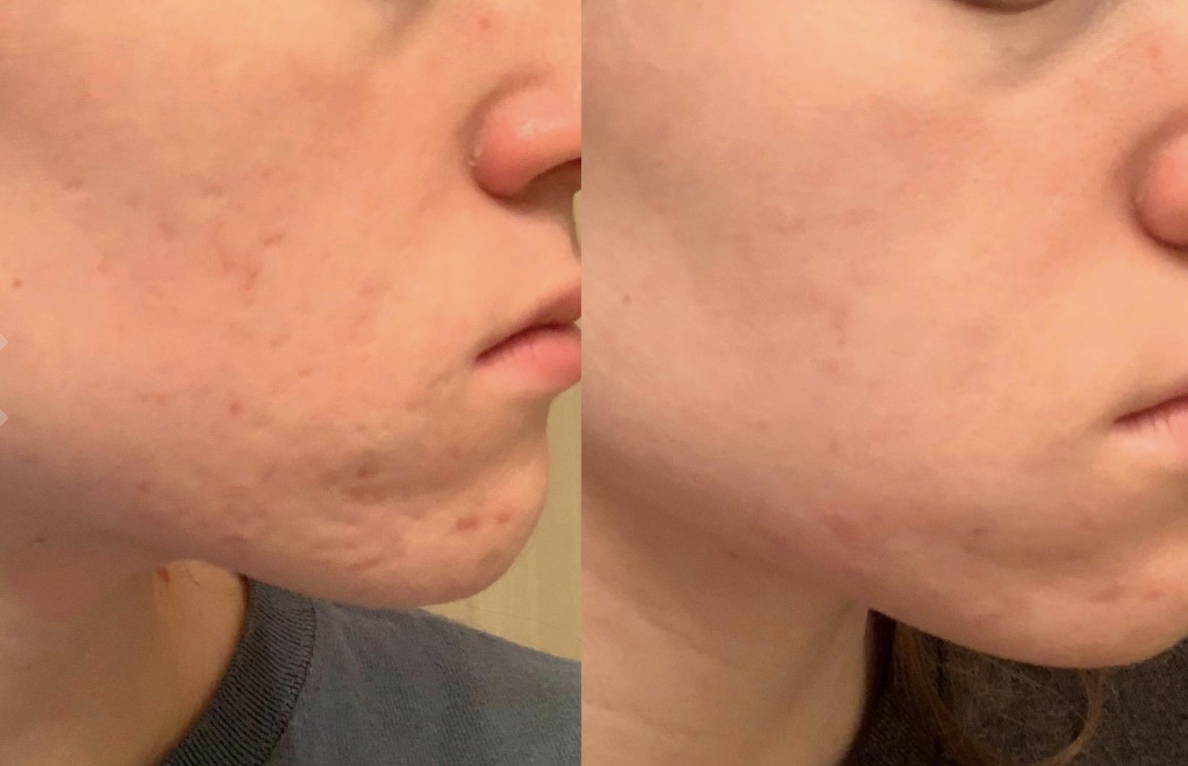 "This product completely changed my skin. I'm still amazed. These pictures are about 12 hours apart. I was left with horrible scars after my pregnancy acne and have tried so many products to heal them over the last two years. One use of this roller did more difference than months of other face washes, serums, creams, etc. I washed my face and removed all makeup and watched several YouTube "how to" videos before using this product, and I sanitized it with alcohol before hand. After rolling my skin it did burn pretty bad and felt like a bad sunburn for about an hour, and then it was just a little tingly before bed. I did apply Vit C serum and a Vitamin E serum after rolling. I cannot wait to use this again! I have not worn makeup all day (one video said not to wear makeup for 24-36 hours) and have felt confident enough to leave my house without any foundation covering my scars for the first time in years. If you're on the fence, do it!!!!" 
- Customer, July 13, 2019 
 *Results may vary from person to person

This site is not a part of the Facebook website or Facebook Inc. Additionally, This site is NOT endorsed by Facebook in any way. FACEBOOK is a trademark of FACEBOOK, Inc.